Dog Training Workshops
Do you want to create a happy, eager relationship with your dog while you both have lots of fun?
Saturday Workshops 2018


Pawsitive Kinection – Grantham NH
1 hour WORKSHOPS  Starting May 19, 2018

No Workshops  May 26 or 27 
10:00 – 11:15 AM
Cost is $35 dollars (Whistle Recall 2 dates @ $60)
May 19 – Reliable Recalls – Teaching come here when I call you NOW!
June 2 – STOP Jumping & Sit STAYS
June 9 – Loose Lead Walking – Please walk nicely, no more pulling
June 16 & 23 – Whistle Recalls  – Using a whistle for fast recalls / we will find a place outside, weather permitting (possibly Grantham Elementary School)
---
Dee offers many workshops! Email Dee for more information.
Nose Work: https://www.facebook.com/TEDEducation/videos/1271444302868773/ 
Scent Games: The Nose Knows: indoor games   
This can be offers as indoors only or inside. Have you ever noticed that dogs live by their nose?  A dog's sense of smell is more powerful then we can possibly imagine.  So let's put that powerful nose to good use! Today, people use dogs in a variety of roles due to their superior olfactory ability. Dogs have invaluable roles with search and rescue teams, in identifying contraband, tracking game for hunting, and keeping tabs on endangered species. Recently, dogs have even been trained to identify bladder cancer in humans.
We might do Scent in a Bottle Too
Fun and Games 
Play & Games develop trust and self control
between the handler and their 4 footed friend.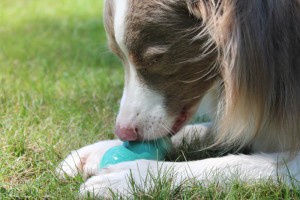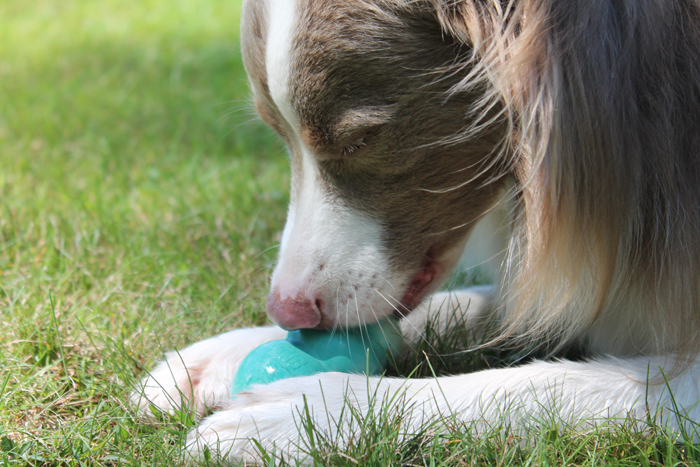 Play training is a way to  teach your dog the games that you and your dog can play together.  Enjoy discovering these games with your dog. Come have fun with an open mind and heart.  Don't start with expectations… This play together will help develop a wonderful relationship between  you and your dog.  If your dog has fun with you then obedience behaviors will flow out of his commitment to the bond you have formed.  The depth and quality of this bond will bring you and your 4 footed friend closer building a life time relationship.We will pair scents to a behavior and object , Plus lots of air scent games plus a few visual games like reading
Fun-gility – is a fun class for those people and dogs interested in learning how to run an obstacle course but are not necessarily interested in formal agility competition.  Fun-gility will teach the dogs a variety of obstacles and steeplechase courses.   This is running and jumping for fun >> every dogs dream!!  Dogs attending this course should have good off leash control; and should be at least 6 months of age.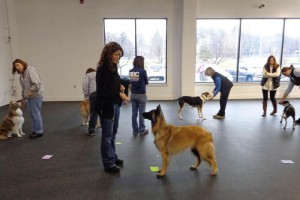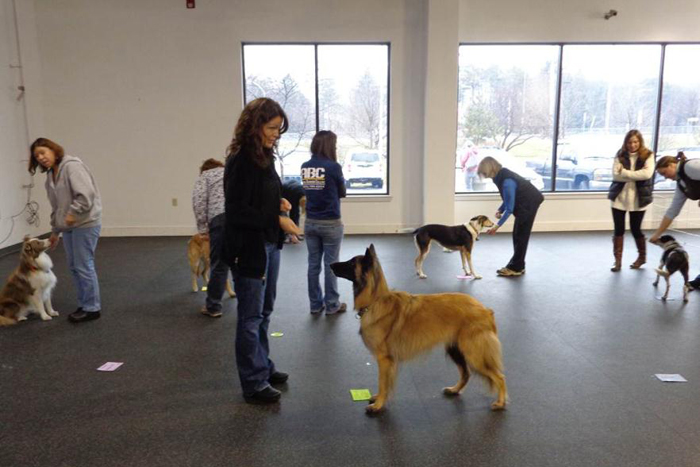 Hocus Pocus – Let's Get Focus! – On getting your dogs attention. This workshop  is designed to teach the dog how to relinquish resources in his environment.  The key to getting your dogs attention is teaching him how to disconnect from distractions in his environment.   This is a great course for the ADHD (attention deficit hyperactive dog) dog & forms the basis of good work ethic.   This course is open to dogs of all ages and no other training is required to attend.   This is a quiet focused course.
The Reliable Recall – is just what it sounds like >> teaching the dog to come reliably when called.   Learn WHY your dog won't come when called and learn HOW to change that.   This course focuses on teaching dogs the skills they need to disconnect from a distraction and respond to a 'come' cue.  This course is open to dogs of all ages.
The Dog is Speaking Are You Listening Canine Body Language  – learn to speak dog! Learn to listen to what your dog is telling you ….. he is afraid, scared, anxious, happy sad… about to bite..
Tracking  – scent work with your dog
Learn basic and advanced scent work, how to read your dog, tracking laying, and more. Let your dog show you what he does best. Workshop bring dog limited enrollment
 Home Alone – Preventing Separation Anxiety – is your dog showing signs of separation anxiety 2 hour lecture only no dogs please
 "COME TO ME!! Whistle Recall – This workshop will teach you the ins and outs of successful "come when called" using  whistle training, as well as steer you away from common pitfalls. You will learn and practice a variety of training exercises to get your dog running happily to you when you call him. Limited Enrollment (taught outside only)
Feisty Fidos: Managing On Leash Dog-to-Dog Aggression Workshop  Does your dog lunge, whine, bark and/or growl when he sees another leashed dog?  This is an all-too-common problem with urban and suburban canines.  In this hands-on workshop, you will learn effective strategies to change your dog from a "Feisty Fido" to a "Friendly Fido."  Each participant will have a chance to work with their dog as the rest of the class observes.  Dogs will be rotated though the workshop and will need to be walked outdoors with a second handler or crated in your car (weather permitting) during down times.
 Twofers!  Working with multiple dogs at one time NO Dogs please. This is training session for ONE person with TWO dogs! Learn how to get training done when you have two dogs to train! Topics will include leash walking, coming when called, staying in place,
Barking, Chewing, and Digging: Oh My!  NO Dogs please. Have your dog's natural instincts become unwanted habits at home? If so, this seminar is for you! You will learn how to solve common dog behavior problems including barking, chewing, digging, and house soiling. Once you know how to approach doggie behavior problems, you and your four-legged friend can live in peace and harmony.
Nervous Nelly – working with shy dogs. No dogs first class … This workshop is designed for those working with shy dogs. building your dog confidence and your relationship with each other. Message techniques and skills to build Confidence and Trust.
Changing People Changing Dogs — working with reactive dogs is a workshop to help people learn to work and live with reactive dogs.  The workshop will focus on: Dog to Dog on leash reactivity