Fun and Wag It Games / Canine Good Citizen (CGC) Preparation (Level 3)
The CGC Preparation class works on building the relationship and working on off lead skills to continue to form a strong bond. Working toward CGC degree through American Kennel Club (AKC) testing.  Visit www.akc.org/events/cgc/training_testing.cfm for more information. We like to train off-site as much as we can.  Musical chairs, tic tac tow, working on stays on the platform and on the ground, grocery relay games and so much more.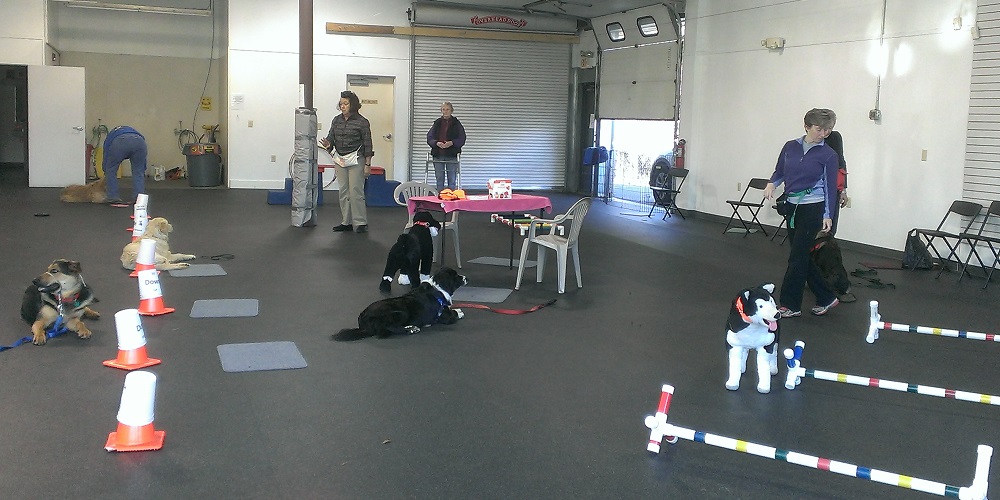 Date/Time
Open Enrollment
Saturday, November 24, 2018 - Saturday, December 22, 2018
3:00 pm - 4:00 pm
Cost: $115 New Client / $100 Repeat Client (4 sessions)
Location
Pawsitive Kinection
120 Route 10 South, Unit 18, Grantham (Pawsitive Kinection), NH, 03753

Register Today!
Return to Calendar