Puppy Class
Puppies 10 weeks and under 5 months of age.  Obstacles to walk on and through. There is a short period of time in which to become accustomed to all of the sights and sounds of the whole wide world in a controlled setting. In this hands on class, you will learn how to safely and positively expose your puppy to new things so that she grows up to be a confident, well-adjusted dog. During this class, your puppy will meet new people, play with other puppies and be exposed to lots of props, including hats, walkers, strollers, skateboards and more. We will teach name recognition, permission games, exchange games, loose lead walking will be touched upon plus handling skills.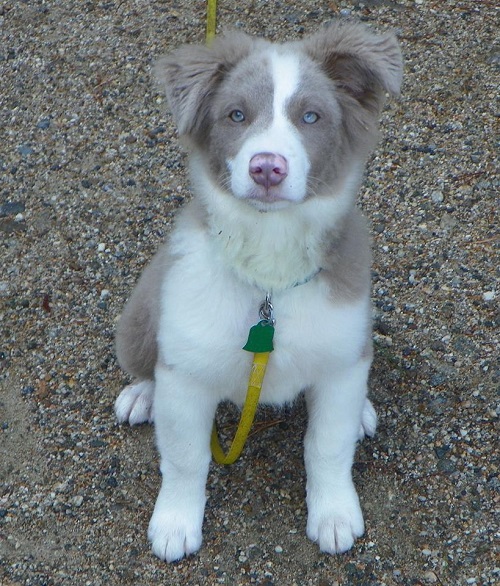 Date/Time
Open Enrollment
Saturday, November 24, 2018 - Saturday, December 22, 2018
12:00 pm - 12:50 pm
Cost: $115 New Client / $100 Repeat Client (4 sessions)
Location
Pawsitive Kinection
120 Route 10 South, Unit 18, Grantham (Pawsitive Kinection), NH, 03753

Register Today!
Return to Calendar