Fun-gility (Wag It Games)
Wag It Games Plus Fun-gility is a fun workshop for those people and dogs interested in learning how to run an obstacle course, but are not necessarily interested in formal agility competition.  Fun-gility will teach the dogs a variety of obstacles and steeplechase courses.   This is running and jumping for fun- every dogs dream!  Dogs attending this course should have good off leash control and should be at least 6 months of age.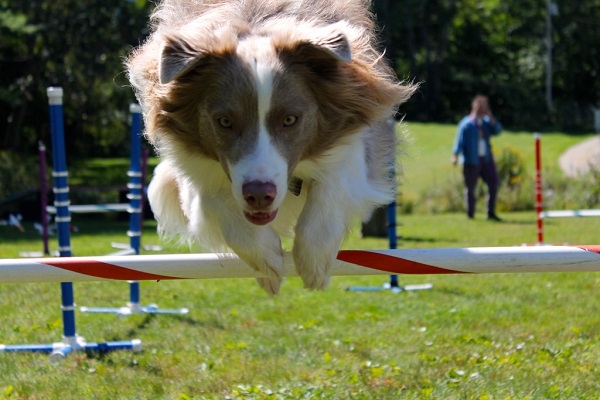 Date/Time
Workshop
Saturday, August 18, 2018
10:00 am - 11:15 am

Location
Pawsitive Kinection
120 Route 10 South, Unit 18, Grantham (Pawsitive Kinection), NH, 03753

Register Today!
Return to Calendar